On the First Day of the Exhibition, the Stormjet booth Reproduced the Hot Scene!
02/25 2022
Touch the ceiling with high-definition picture quality and amaze everyone
The eco-solvent printer market once occupied the share with the characteristics of "high-speed printing". In fact, output quality is more important than speed, especially in industries that require extremely high quality of finished products, such as decorative paintings, photo studios and other fields.
Century Style's new 3180S eight-color eco-solvent printer, the output picture can reach photo-level quality, and thousands of colors visible to the naked eye can all be output in high quality.
Stormjet 3180S-Eight-color eco-solvent printer
03
The new 1 meter 6 printing wide format is a must for the industry
This time, Stormjet 's latest 1.6-meter wide-format four-head eco-solvent printer in 2022 also made its debut at the advertising exhibition.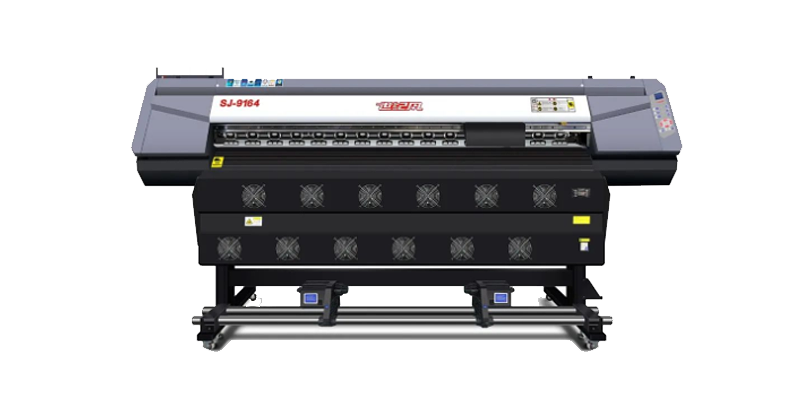 With a print width of 1.6 meters, most advertising orders can be completed. At the same time, the four-head configuration, the production mode is 139 square meters per hour, making large orders worry-free. 
Best-selling printing industry for many years, leading the way
Although high-speed machines have become the mainstream of printing equipment, for small and medium-sized advertising processing factories, a printing equipment with high cost performance is necessary.
Stormjet 7162 has been selling well in the printing industry for many years with its high quality and cost-effectiveness, and its sales are still unabated. Although this device looks small, its 1.6-meter printing width can meet the needs of daily printing, and mainstream configurations such as I3200 nozzles and imported silent linear guides ensure its output quality.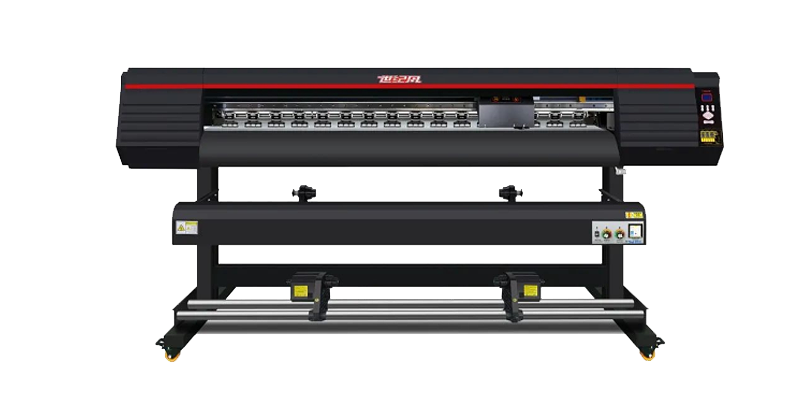 With the first opening of the Guangzhou exhibition, the spring exhibitions will be launched one after another. You can see the machine near you and learn about the configuration and price on the spot.