On The First Day Of The Launch, The Century Style Booth Reappeared a Hot Scene!
02/17 2022
On February 16th, the 26th DPES Guangzhou International Advertising Exhibition was grandly opened. Thousands of well-known merchants from all over the country gather here to lead the new development of the inkjet printing industry.
The Stormjet team shows its professional standards and thoughtful services to new and old users with a new style. 
This time, Stormjet brought a number of its heavyweight equipment, and the popularity of the scene rose rapidly.
As a high-end photo machine brand under Zhengzhou New Century, Stormjet has a 16-year history of development. In order to participate in the first exhibition in the Spring of the Year of the Tiger, Stormjet has also made sufficient preparations, and has also won the recognition of the audience.
01
The newFengying F1 makes a stunning debut and shocks the audience
The new Fengying F1 has been upgraded and optimized in appearance, configuration and intelligent design. Compared with similar four-head photo machines on the market, it has incomparable advantages.
The equipment details are as follows:
Fengying F1 four-head printing machine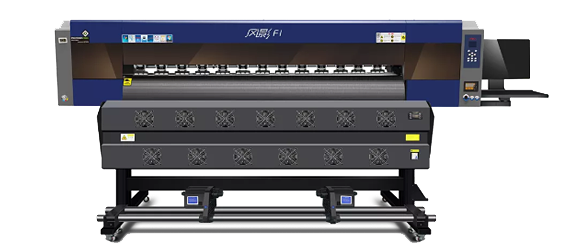 The configuration and design of the industrialized body, the new luminous three-dimensional color logo, the transparent baffle, the intelligent 3-speed adjustable pinch roller, and the intelligent segmentable dryer make this four-head printing equipment amaze the audience as soon as it is unveiled!