FD61915E:Such A Outstanding Digital Textile Printer
12/20 2021
Due to people's individual needs for clothing, the field of textiles and apparel fabrics also tends to be individualized and comfortable. Digital printing technology is becoming more and more popular with the public due to its high printing accuracy, no plate making, flexible batch size, environmental protection, and small footprint. However, which brand of digital printing machine is better? How to choose a suitable digital printing machine for enterprises has become a new problem.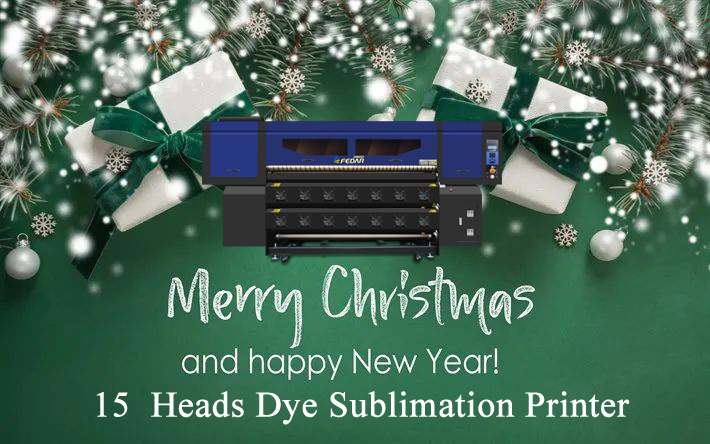 Imported printing machines obviously do not have an advantage in China. Domestic digital printing machines are not only lower in price than imported machines, but also imported machines cannot be compared in terms of machine quality and after-sales service. At present, domestic machines have basically achieved independent research and development. For example, the digital printing machines of Fedar FD series are the most popular digital printing equipment in China. Regarding the question of which brand of digital printing machine is good, the editor mainly analyzes the three points. I believe everyone After reading it, you will be able to buy a digital printing machine that you are satisfied with.
1. The brand of a manufacturer represents the strength of a manufacturer
The quality of a machine is good or bad, and the fineness of workmanship is inseparable from the strength of the manufacturer. Fedar Textile Printing has been engaged in the digital printing industry for more than 10 years. It is very mature in technology and after-sales and has a good reputation.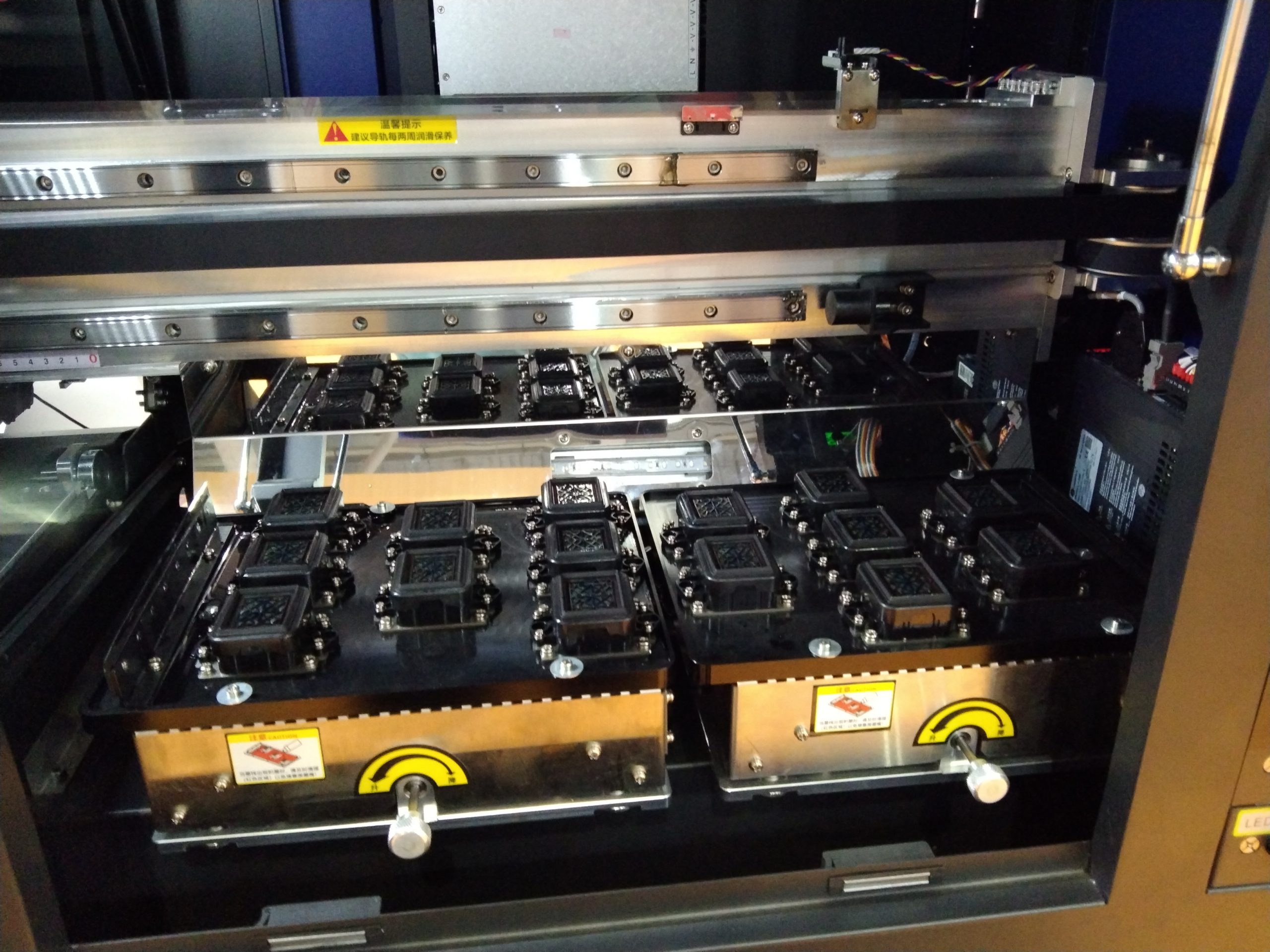 2. A high-performance machine must have high-quality quality assurance
Higher precision, higher speed, higher stability, new high-capacity power distribution, can effectively help the printing factory to create a new work efficiency and profit model. The 15-head large format printing equipment FD61915E digital inkjet dye sublimation printer launched by Fedar is fast and stable, which is enough to demonstrate Fedar strength.
3. The most comprehensive technical support can achieve a win-win situation of efficiency and profitability
With the increase in market demand for domestic digital printing machines, individual manufacturers only know that they blindly pursue to attract customers, further expand their market share, and obtain a steady stream of sales, but they neglect the after-sales service. When the end customer encountered a technical problem, he could not get a timely solution, so he could only do it himself in a hurry.
Fedar Textile Printing's national service hotline and online customer service staff provide comprehensive after-sales service technical support for end customers, and one-to-one technical service by factory technicians.
Judging from the current domestic situation, the quality of digital printing machines can be described as mixed. The performance and price of these machines are also very different, and the after-sales service is also very different, so you must understand clearly when buying domestic printing machines.