SJ-3180S Large Format Eco Solvent Printer: Your Reliable Printing Partner
08/15 2021
Nowadays, all kinds of business is becoming more and more developed, so promotion and advertising are becoming more and more important. Therefore, a high quality advertising printing machine is pretty necessary. SJ-3180S is one of the most popular Eco Solvent printer on the market, with double original Epson I3200-E1 heads and the printing speed reaches 2Pass 80 square meters per hour. It is your reliable advertising printing partner.
The advantages of STORMJET SJ-3180S Eco Solvent printer:

1.The overall industrial level printer body: It is more stable and reliable for long time printing.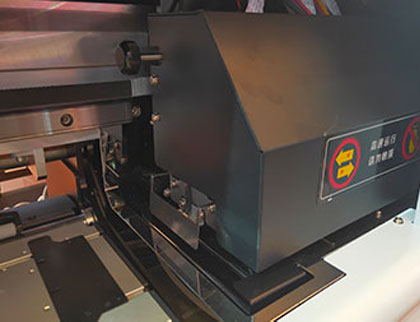 2. Anti-collision head carriage: The height of the head carriage can be independently adjusted according to different thicknesses of media. The anti-scratch-paper function on both sides of the small frame can reduce the damage of the nozzle caused by the paper tilting.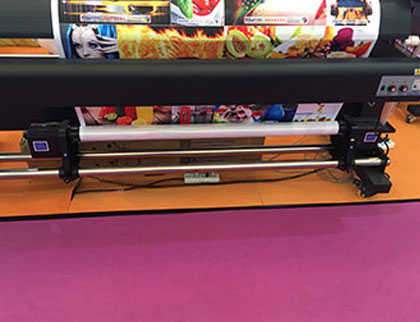 3. Taking up system: It can ensure that the left and right sides of the paper-receiving paper have the same pulling force; the rewinding is tidy and does not deviate.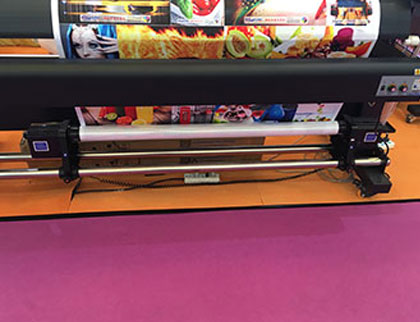 4.Double Japan's THK silent linear guide rail: With smooth movement and longer life. It can effectively reduce the resistance and noise during high-speed printing.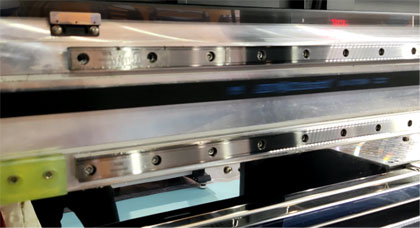 5.Ink Tank: Four 3L super-large-capacity ink tank with independent and continuous ink supply. The powerful continuous ink supply system provides support for the improvement of production efficiency, avoiding the frequent shortage of ink in production and the heavy work caused by back and forth inspection.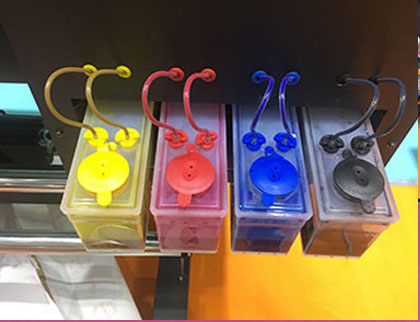 If you need more details of this SJ-3180S large format Eco Solvent printer, just feel free to contact us.