FD51915E Advantages and Features:
03/17 2022
1. Fast
15 Epson I3200-A1 printheads, staggered, the maximum printing speed can reach 610㎡/h.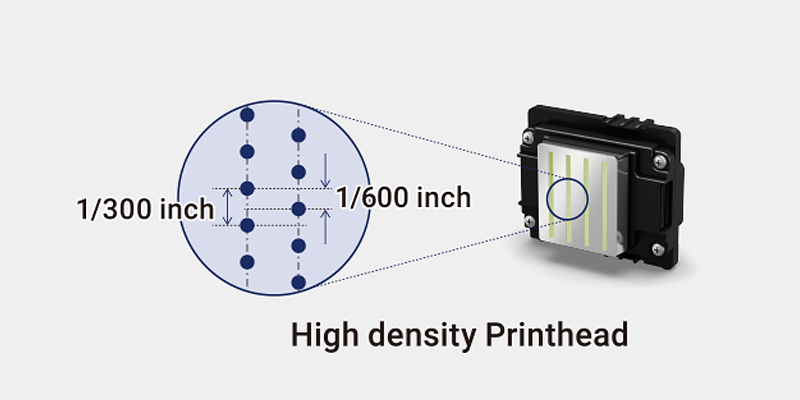 2. High precision
Epson I3200-A1 nozzle, a single nozzle with 3200 nozzles, high printing accuracy and fast printing speed in the same working area. Epson's unique VSDT (Variable Droplet Technology) can freely control the size of the ejected ink droplets, thereby reducing the graininess of the picture, showing more picture details, smooth color transition and higher saturation.
3. Stable operation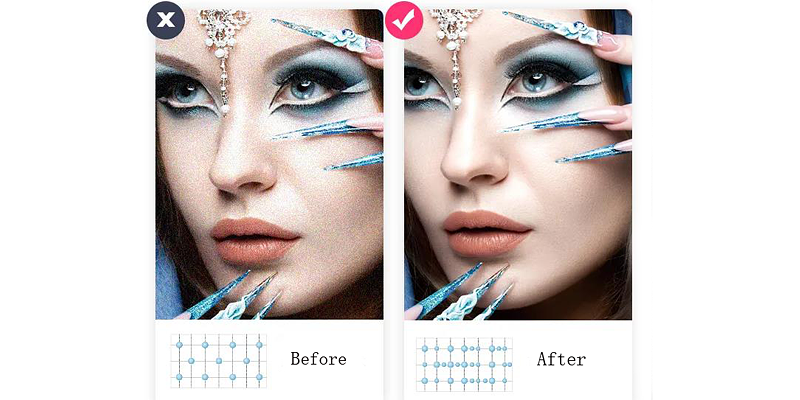 The flatness of the printing platform is high, and the double guide rails also ensure the running stability of the trolley during printing.
4. Cost saving
The production speed of more than 300 meters per hour, the thermal transfer paper of about 35g, the 10,000-meter large-roll winding and unwinding system, and the high-quality and high-density thermal transfer ink reduce the cost of paper, labor and site costs, and the overall performance Consumption and loss will also be reduced, and it is a printing tool that can help printing factories deliver fast and save production costs.
5. Hgh-end configuration
3 3600W intelligent segment drying systems, double THK linear ultra-quiet guide rails, NSK bearings, high-quality silent drag chains, rubber strip expansion rollers, 1kw servo motors for unwinding, 0.75kw servo motors for receiving materials, equipped with industrial gear box (10,000 meter base)…..