The Transformation Gospel Of Traditional Printing People-15 High-Speed Digital Printing Machine Fedar Fd51915E
03/16 2022
With the progress of the times and technological innovation, digital printing machines have risen in the industry with high-quality digital printing technology and have become the choice of more and more printers. Due to the high precision of digital printing technology, no need for plate making, flexible batches, environmental protection, and small footprint And other advantages, more and more popular with the public. Faced with this industry trend, Fedar digital printing machines are constantly being transformed and upgraded, striving to bring better digital printing equipment to printers in the industry. The following editor will recommend to you an explosive model FedarFD51915E high-speed digital printing machine with a daily output of more than 7,000 meters in 2022.
Fedar 1.9m digital printing machine FD51915E​, 15 Epson I3200-A1 nozzles, printing speed of more than 300 meters in 1 hour, printing accuracy within 5 silks, and realistic printing effect, which has been unanimously accepted by many digital printing factories. Good reviews. It is not only equipped with various high-end configuration functions that can reduce downtime, but also equipped with various printing modes, and the speed can reach 610㎡/h in standard production mode.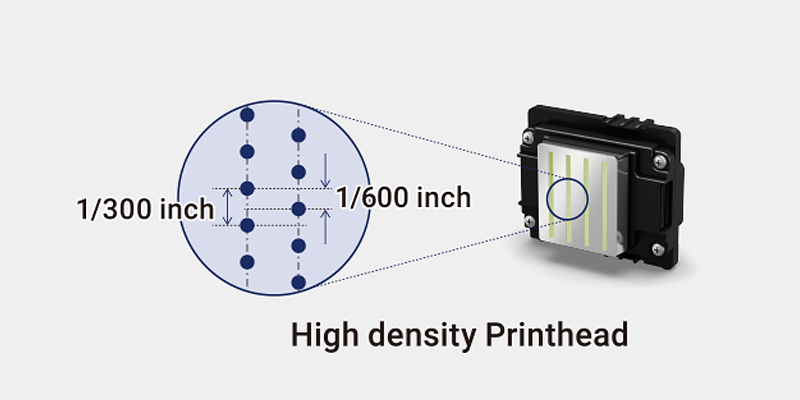 While ensuring stable production, it also takes into account the quality and speed of printing. The equipped Epson I3200-A1 printhead also greatly reduces the burnout rate of the printhead and prolongs the service life of the printhead.