Entering 2022, The Most Popular Eco Solvent Printer In The Market Is Still It!
03/03 2022
The inkjet printing industry has entered a peak season, and various types of eco solvent printer s have been scrambled by the market. In 2022, the most populareco solvent printer  in the market is the high-end eco solvent printer underSkeycolor , the H1 four-head high-end eco solvent printer ​.
As a well-known domestic printing brand, Skeycolor eco solvent printer has been deeply engaged in the field of inkjet printing for 16 years, and has developed a series of high-end wide-format printing equipment. "Four advantages dominate the market.
The H1-four-head high-end eco solvent printer is upgraded and optimized on the basis of the three-head equipment. It has a wide customer base and mature market experience. Once the equipment is launched, it has aroused enthusiastic response and recognition in the industry. It can be called jet printing The "T-Rex" in the industry.
H1-four-head high-end eco solvent printer is a high-end series of Skeycolor, which is specially developed and manufactured for the high-end market to meet the diverse and high-standard needs of customers. Equipped with 4 Epson I3200 printheads, it has absolute advantages in printing accuracy and printing speed.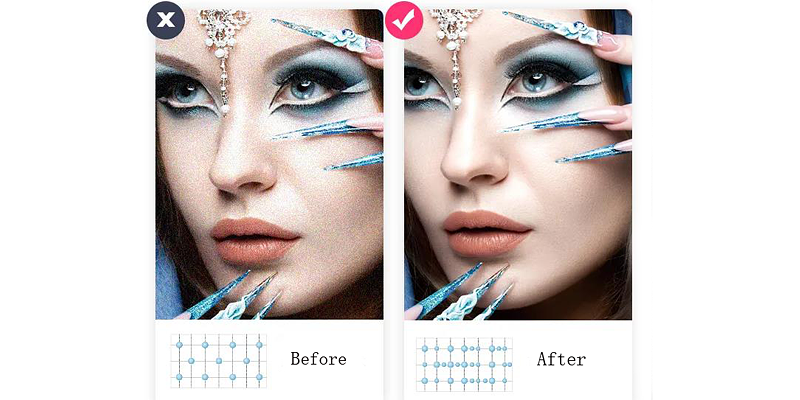 Epson's unique variable ink droplet technology enables precise positioning of ink droplets, 3,200 nozzles are used for simultaneous inkjet printing, the color transition of the picture is natural, and both dark and light colors and solid colors can be easily handled. 4 nozzles work at the same time, and the printing speed is as high as 139㎡/h.