Choose "High precision" or "High speed"?
11/10 2021
Stormjet Printer is a well-known domestic brand. Its printing equipment has a wide range of styles, varieties, and types, whether it is a piezoelectric printer, a UV machine, a mesh belt machine, or a flatbed machine.
On this basis, Stormjet Printer continues to develop new products. The 3180S eight-color machine and the F1808 eight-head machine came into being, becoming the representatives of high-precision and high-speed printing in the printing industry.
SJ-3180S eco-solvent printer, Epson I3200-A1 dual print head configuration, one print head prints dark ink, one print head prints light ink, the printer speed is 4pass 20㎡/h. With 4 deep + 4 light color matching (C M Y K LC LM LK LLK), the color gamut is wider and the colors are more lifelike. It can output more than 2000 colors (after professional printing identification), and the theoretical color output can reach tens of millions.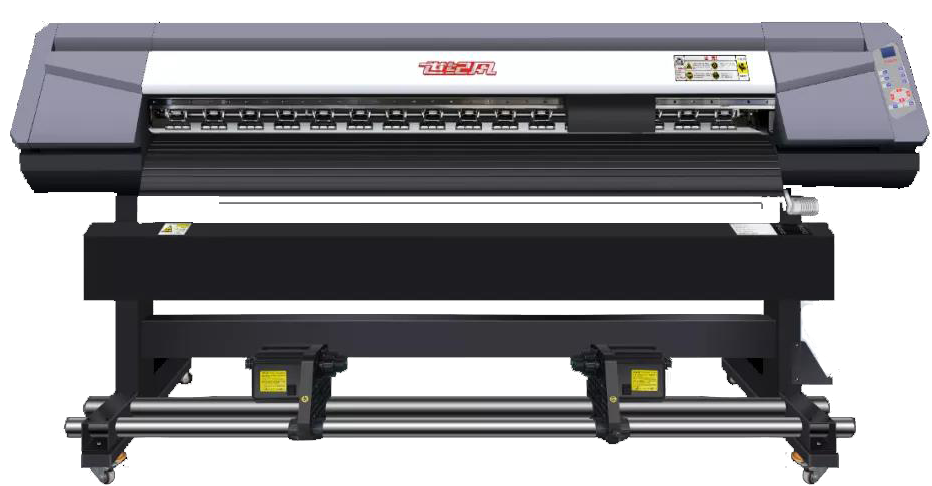 Compared with the ordinary four-color photo machine, the SJ-3180S eco-solvent printer has obvious advantages of four more colors. The print screen is more exquisite and delicate, the details are clear, the colors are rich and beautiful, and the photo-level printing quality is reached. It is suitable for wedding photo studios. , Photographic machine and other fields that require high picture quality.
F1808 eight-head high-speed eco-solvent printer , eight Epson I3200-A1/E1 configuration, high-quality output 185㎡/h, TFP thin-film piezoelectric technology +2.5pl variable dot ink drop function, precise positioning of ink droplets, better image color gradation Richer and fuller, the printing effect is more exquisite. Print indoors and outdoors, and publish a large number of pictures, which is immediately desirable. Unattended printing for 24 hours, with a daily output of up to 4000 square meters.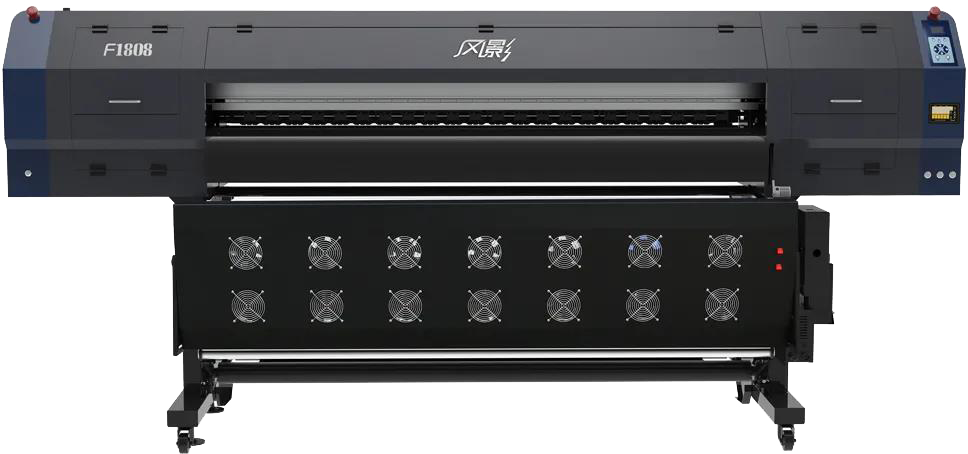 F1808 comes standard with large-capacity ink cartridges and high-power dryers to ensure stable and high-efficiency print output. It is suitable for advertising processing, especially for large processing plants and manufacturers that often have large orders and urgent orders. Fengying F1808 Eight The head high-speed machine is the best choice.
Conclusion Whether it is an eight-color machine or an eight-head machine, it is best to choose the equipment that suits you. The printing equipment of Stormjet includes piezoelectric photo machine, UV printer, mesh belt leather printer , UV flatbed printer, etc.