The Beginning Of 2022 Is Extraordinary: This Affordable 4-Head Machine Will Help You Navigate!
03/09 2022
Recently, the escalating situation in Russia and Ukraine has aroused the attention of people around the world. In contrast to the turbulent situation in Ukraine, the peaceful times we live in are especially precious, and we must not forget how many ancestors exchanged their blood and lives for the happy life today!
The picture above is from a screenshot of a short video on Douyin. Many netizens said: "Looking at the steps makes people cry. These histories are more than the trials and tribulations experienced by the protagonist in the novel…"
It is not difficult for careful advertisers to find that many recent advertising orders for advertising posters are very different from the previous ones: posters of heroes and cultural propaganda and sports athletes have replaced many traffic stars.
With the convening of the National Two Sessions and the opening of the Winter Paralympics, all walks of life are about to usher in new developments.
On the whole, the opportunities in the advertising industry will not be reduced in 2022, and people in the industry need to make arrangements in advance.
In response to the problem of many users, "eager to find a photo machine with affordable price, fast speed, and clear pictures", the Stormjet team launched this "affordable 4-head photo machine" – Stormjet 9164 four-head photo machine in 2022 machine, to help many users solve the price problem.
The 9164 four-head machine is equipped with 4 Epson I3200 print heads, which can be divided into indoor photo machines and outdoor photo machines according to different application places.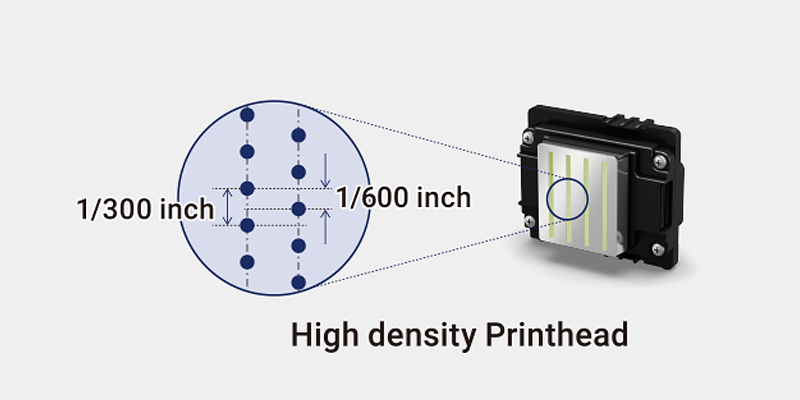 The printing speed can reach 139㎡/h in production mode (2pass), which can easily cope with large and urgent orders, and the overall speed is leading for the entire four-head printing market.
In addition, based on the advantages of VSDT (Variable Ink Drop Technology) of Epson printheads, the color saturation of the printed image is high, and the tiny details can be perfectly presented.